Fox Philosophies
Value engineering.
Green engineering.
The strength of the handshake.
For some organisations, 'Value' is more than just a nice idea. 'Trust' is more than a lofty promise. 'Green' is more than just a proclamation. Fox Projects is this kind of organisation.
Equally committed to delivering value via efficient project management, trustworthiness and the strength of the handshake, and green operations, processes and results, Fox Projects also believes in inner conviction; in morals over dogma.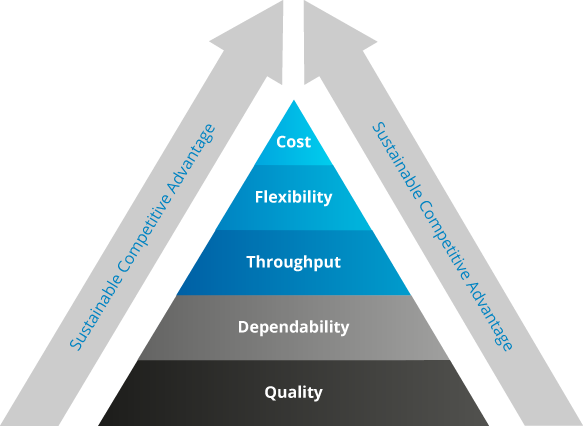 Fox Projects' Specialisations
Foxes are focused.
Foxes are focused. Centred. Keyed into the core goal; the small beginning. Fox Projects is similarly concerned with specialist capabilities – with being able to offer consummate expertise in a defined menu of three specialisations, rather than a diluted array of many. These include consulting, engineering and project management.